My Story
Cassandra Lynn is a singer-songwriter based in Chicago, IL. She grew up in a small town in Ohio and brings her roots with her everywhere she goes. Her love of music began at a young age. She begged her mom to let her take piano lessons at 4. Her teacher was skeptical, but soon learned she was eager to learn. That passion for music never left. Since moving to Chicago, she has directed a children's choir, sang back-up for the indie-pop group My, My, My, sang as a part of a duo and recorded many lullabies for her nephews. She has worked closely with John Szymanski on many projects and most recently began writing/recording her self-titled debut EP, Cassandra Lynn, with singer/songwriter/producer Tukkiman.
Amazing work on this new track - I truly hope more people look you up and listen! You crushed it. ?

Cassandra's songs got the right melody for whatever kind of mood.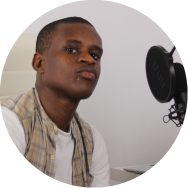 I am going to share it with everyone!! Your music speaks for itself!!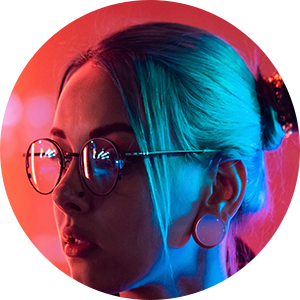 Take Your Time is a song to sip a martini to
This is just stunning. "we both roam free" shifted my heart in my chest (both times octaves)
Follow me
Don't be shy, I'm quite jovial!